Every Sunday, from 06/14/2020 to 12/27/2020, 9:00 AM - 11:00 AM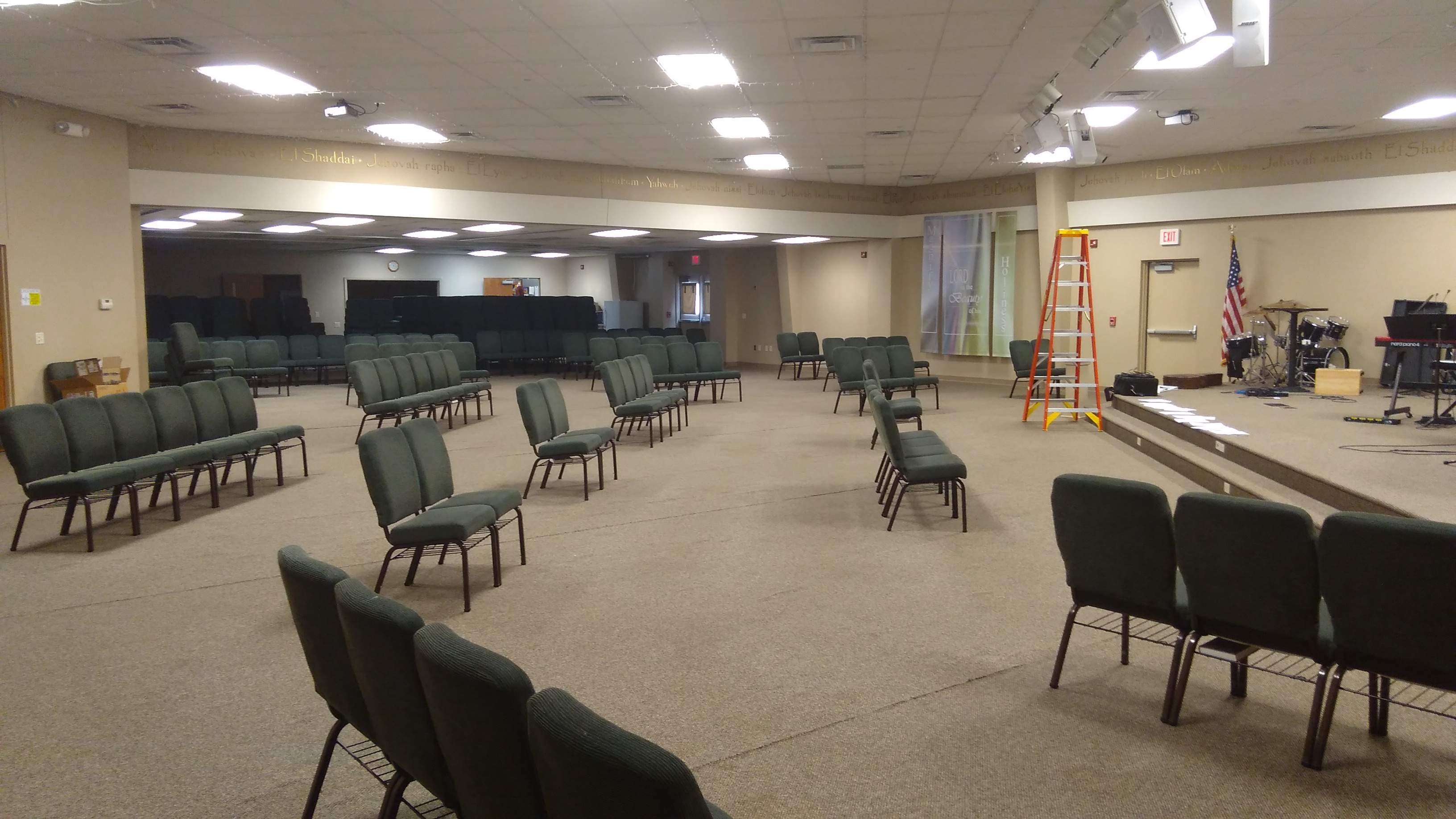 This coming Sunday we want to welcome you home. We are opening our doors for you to regather, reconnect, and reengage with our church family!
We will make FM broadcast available during each of our two worship services—the first at 9:00 AM and the second at 10:15 AM. You may wish to drive into the church parking lot but not come into the building. We have changed the frequency to FM 87.9, which is as low as some of the newer car radios will tune.
So you may choose to worship live during one of the regular service times in our worship center, by listening on your car radio in the parking lot. We also live stream out 10:15 service on Facebook and Youtube. Otherwise, you may wait until later availability of the service on our local cable TV channel, on our church website at https://cccwaseca.org/im-new/messages, or on Vimeo at https://vimeo.com/cccwaseca. You may also choose some combination of the above.