Director or Pastor of Worship and Adult Connections


The Person We Are Looking For:
Christ Community Church in Waseca, MN, an Evangelical Free Church with Sunday attendance of approximately 250, is seeking a full time Director or Pastor of Worship and Adult Connections. We desire an energetic, musically gifted, relational candidate, who has a personal faith in Christ with a calling to serve the Lord in worship and connecting adults as they seek to love God, love one another, and love their neighbors.
The desired candidate will hold a Bachelor's Degree from an evangelical Christian college/university, with emphasis in Music or Musical performance or in Biblical/Theological studies or Christian Ministry. Experience in live musical performance, engaging people in authentic worship, leading a small group, and building community with people of all ages and stages is required.
To be considered for this position, take some time to review the documents below. The position will remain open until the position is filled. We look forward to hearing from you!
Who We Are: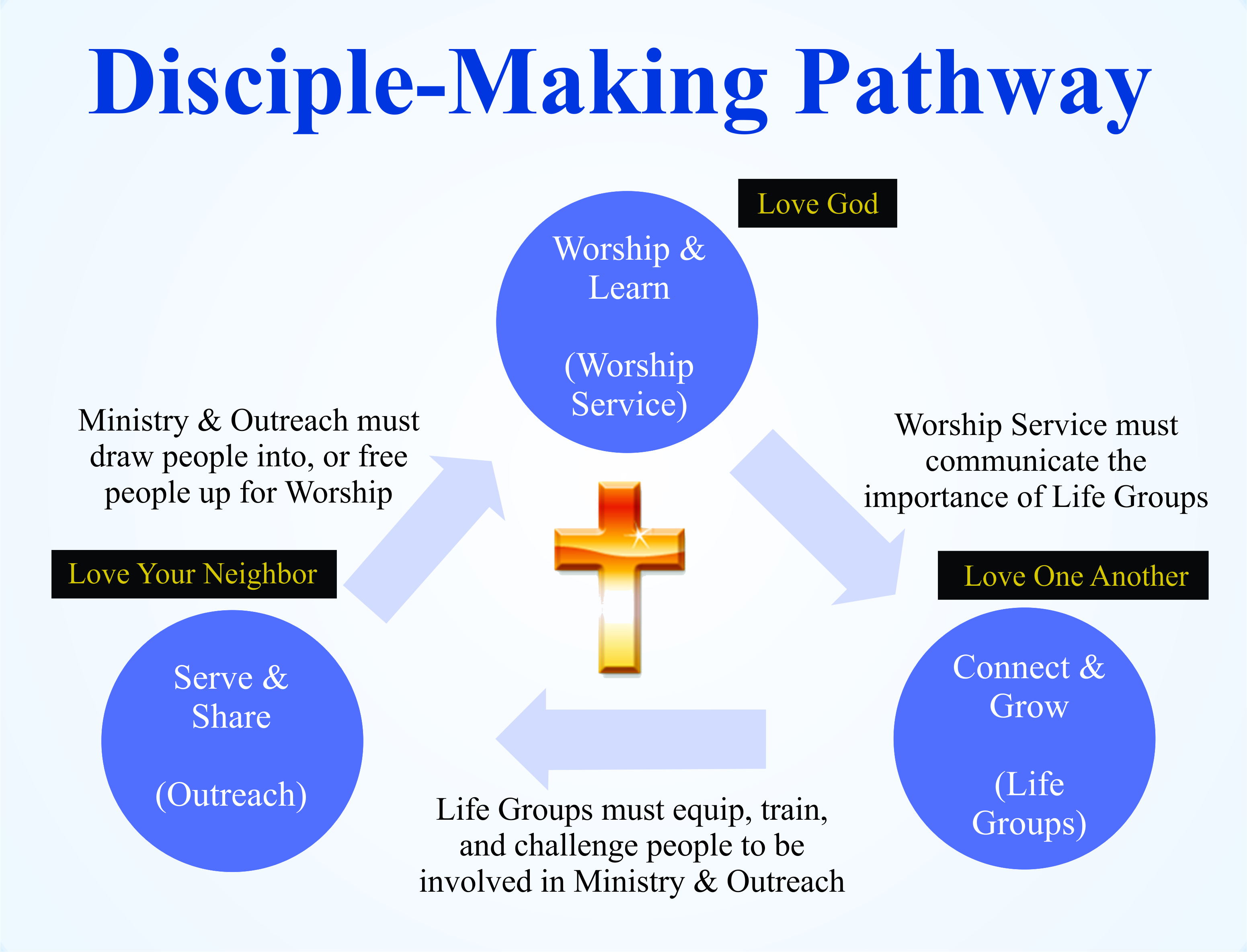 A brief history of Christ Community Church
The Waseca, Minnesota Community
Please complete this questionnaire
If you feel the Lord is leading you to apply, please send your resume, a brief cover letter, the completed questionnaire, and a link to your live musical performance, to: Tim Stoesz, Search Committee Chair. In the subject line, please include your name and Director or Pastor of Worship and Adult Connections. Thank you!