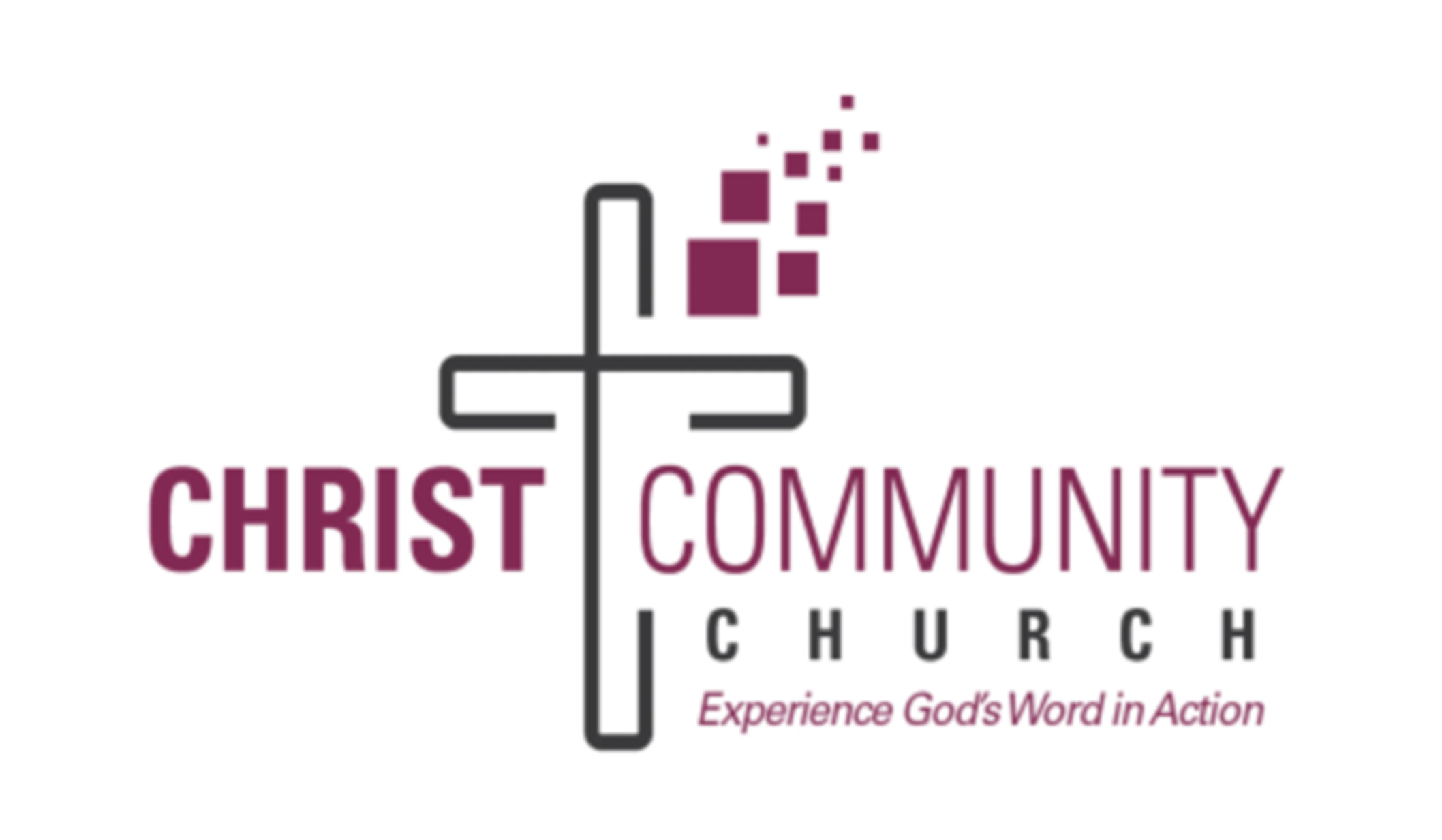 Job Description
Job Title: Church Office Manager Status: Non-Exempt
Supervisor's Title: Lead Pastor
Church Office Manager
The position of the Church Secretary/Office Manager is a very special ministry and important in a church setting. She/He is on the front lines of this ministry and is one of the very first person(s) the public sees and with whom they interact. She or he is a reflection of the church and should always see this as an honor and reflect as such.
The person hired for this part-time position should be an active follower of Christ, have a joyful and vibrant personality, and connect well with people. They should have general office skills, as well as be someone who truly feels "called to Christian service" and who is willing to go "above and beyond" the personal investment in a job that is considered "normal" in the secular world of work.
Job Description
Job Requirements and Guidelines
Personal faith in Jesus Christ
Christ Community Church member or regular attender
Protect the reputation and integrity of others through strict confidentiality, while avoiding gossip
Develop an attitude toward role as being a minister of the church, not merely office help
Demonstrate a high level of trust, necessary for cohesive office relationships
Display the ability to communicate well, both verbally and written
Have attended business school for office management or equivalent work experience
Demonstrable use of word processing, spreadsheet, email, presentation, graphic, and publishing software, as well as social media and website management tools
Connect with the church, physical community, and digital community, in a post-COVID church, using our church website, social media, and other digital platforms
Detail-oriented, exercises initiative, able to prioritize and manage multiple tasks while working under minimal supervision and short time frames.
Job Responsibilities:
CORRESPONDENCE: Screen and route all incoming calls and respond to voicemails. Take care of mail and correspondence. Respond to individuals needing written communication. Compose letters when requested by the pastoral staff. Send letters to all first-time visitors to the church. Be sure all correspondence is mailed in a timely manner. Inform Administrative Elder and Board of Elders of necessary information.
RELATIONSHIP WITH OTHERS: Reports directly to the Lead Pastor, while providing support to all pastors. Works closely with other staff, including collaborating with them during staff meetings. Maintains relationships with members and attendees of Christ Community Church. Develops relationships with visitors and friends of Christ Community Church, and local vendors of office supplies and equipment.
FINANCIAL: Retrieves offerings and money collected from safe, enters information into financial software, including personal giving, makes deposit at bank, sends yearly contribution statements.
COMPUTER OPERATION: Do everything possible to become proficient using word processing, spreadsheet, email, presentation, graphic and publishing software, as well as social media and website management tools. See that website and social media content is updated weekly. Generate reports when required by pastoral staff or other members of the church.
MAINTENANCE OF OFFICE EQUIPMENT: Operate, clean regularly, and recommend to the Technology Committee needs for all office equipment (i.e., copier, computers, video security system, etc.) and orders supplies as needed.
PREPARATION OF BULLETIN: Keep an up-to-date calendar of events, gather information, type bulletin information in designated format, spell-check, proofread, get pastoral approval, post to internet/copy and fold weekly bulletins.
SECRETARIAL SUPPORT TO ELDER AND PASTORAL STAFF: Help with correspondence, telephoning, and any other tasks that might be done to free them for intentional ministry.
MAINTENANCE OF OFFICE FILES: Keep all files in an orderly manner and prepare filing system directions for other users. Maintain records of baptisms, dedications, weddings, membership and visitor attendance. Maintain personnel files on all personnel, pastoral and support/office staff, and volunteers, including background checks.
ADMINISTRATION OF A LOST AND FOUND CENTER.
KEYS: Maintain a current list of key holders and provide keys to personnel as needed. Collect keys when people leave.
MAINTAIN MASTER CALENDAR: Includes all events in the church facilities; receives requests for and scheduling of facilities, accepting payments and fees, and coordinating with custodian for events.
RECEIVES VISITORS TO OFFICE AND RESPONDS TO NEEDS: This includes receiving requests for Family Care Fund help.
SUPERVISION OF VOLUNTEER OFFICE HELP. Includes recruiting, scheduling, training, and follow-up.
PREPARATION OF THE QUARTERLY AND ANNUAL REPORTS. Responsible for setting reasonable deadlines for acquiring reports from the commissions, typing the information received, editing, formatting, proofreading, copying and assembly of reports.
OTHER RECORDS: To maintain records and follow-up on items borrowed from the church, and the collection of money owed to the church (fees, renumerations, etc.).
MAINTENANCE OF BULLETIN BOARDS. To maintain orderly bulletin boards with current information.
OFFICE PROCEDURE MANUAL. Maintain an Office Procedure Manual, so that information outlining the function of the church office is kept up-to-date and is easily accessible to others should it be needed.
PRINTED MATERIALS: As necessary, update any printed materials so that information is accurate and current (i.e., Application for Assistance, Facility Use Forms, etc.).
OTHER DUTIES as directed by the Lead Pastor.
PHYSICAL ACTIVITIES & WORKING CONDITIONS:

Expressing or exchanging ideas verbally. Activities in which detailed or important spoken instructions or explanations must be accurately conveyed. Frequent Critical
Repetitive use of wrists, hands and fingers in typing and grasping objects; visual acuity to perceive colors and depth.
Continual Critical
Substantial movements of the wrists, hands and/or fingers. Reaching, raising and lowering objects.
Frequent Important
Viewing a computer display for long periods.
Continual Critical
Perform under stress when confronted with critical, emer-gency or unusual situations, or situations in which sustained attention is a make-or-break aspect of the job. Occasional Critical