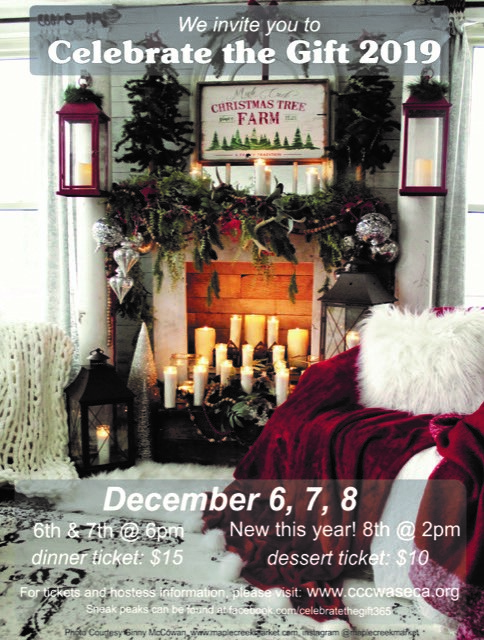 The twenty-third annual Celebrate The Gift candlelight dinner will be on Friday and Saturday December 6 & 7th. The Celebrate the GIft Sunday dessert event will be on December 8th at 2:00 p.m.
Our speaker will be Porcia Baxter.
Minneapolis native Porcia Baxter is an author and a speaker who loves to encourage people to live fully for God. Porcia spent 17 years in addiction and has now dedicated her life to making an impact in the lives of people across the nation. She is a wife and a mama of two boys, age 1 and 3, and loves spending time with family, leading worship, and drinking coffee!!!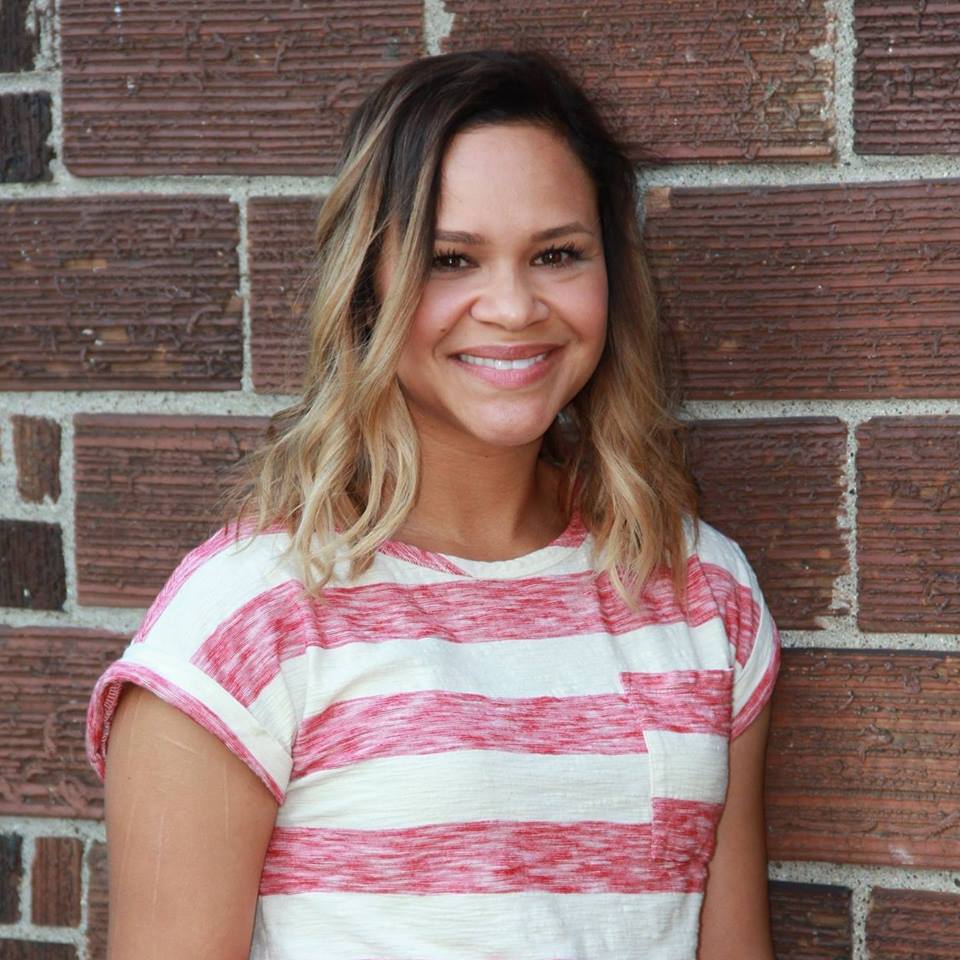 Our Christmas events are an opportunity for women to share the love and saving grace of Jesus Christ. We do this in a beautiful and relaxed atmosphere while being served by men from our church and our community.
We have approximately a one-hour program after dinner that encourages us to put Jesus first in the Christmas Season and in our lives. Many have commented that this is a wonderful way to begin their Holiday Season.
2019 Table Decorators Sign-up Buy Tickets